寒雨疏煙撫草輕,鴨聲爭報玉綢盈。繞堤樓閣談春色,倚道桐桑憐晚晴。 歌婉轉,舞昇平,臨水鴛鴦葉底鶯。樽前柳外他鄉客,二十三宵見月明。

-- 朱宇浩 《鷓鴣天 二十三宵》
我是朱宇浩,字子弘。目前在鹿特丹伊拉斯姆斯大学攻读金融博士学位。我本科毕业于复旦大学和格罗宁根大学,硕士阶段毕业于丁伯根研究所(阿姆斯特丹自由大学)。
我的学术研究领域包括公司金融、管理层薪酬、及行为经济学。关于我的履历CV,请移步至"个人研究"页面。
我喜欢古典诗词、语言学及摄影。我的诗文作品在"作品"页面。
我写过《上海话简明教程》这本书,系统介绍上海话的音系、声调及正字。如果您对上海话有兴趣,可以点击此处预览及下载。
Hello, welcome to my personal website! You can view my complete and latest CV in PDF format here.
I work as a PhD candidate in finance at Erasmus University Rotterdam. I achieved my Mphil degree in Economics from Tinbergen Institute, cum laude. I am now also affiliated to the Tinbergen Institute. My promoter is Prof. Ingolf Dittmann.
My research interests are Executive compensation, Corporate Finance, Behavioral Finance, and Asset Pricing. My PhD Thesis is "On Incentives and Effects of Executive Compensation". I teach topics on Corporate Governance, Econometrics, and Data Analysis with STATA.
I am in the active states of job searching. With professional knowledge in finance and business, and balanced capabilities in modeling, statistics and programing, I would like to find a job related to Consultancy, Data Analytics, Risk Management, etc.
My skills are Econometrics, Large data set analysis, Data visualization, Financial modeling, Risk modeling, and Model calibration. I have good academic performance in risk management and systemic risk.
I have abundant experience in programming in Python and STATA. My public code repositories are on http://github.com/forFudan.
Please find my CV here, my research here, and my teaching experience here.
You can contact me at y.zhu@ese.eur.nl.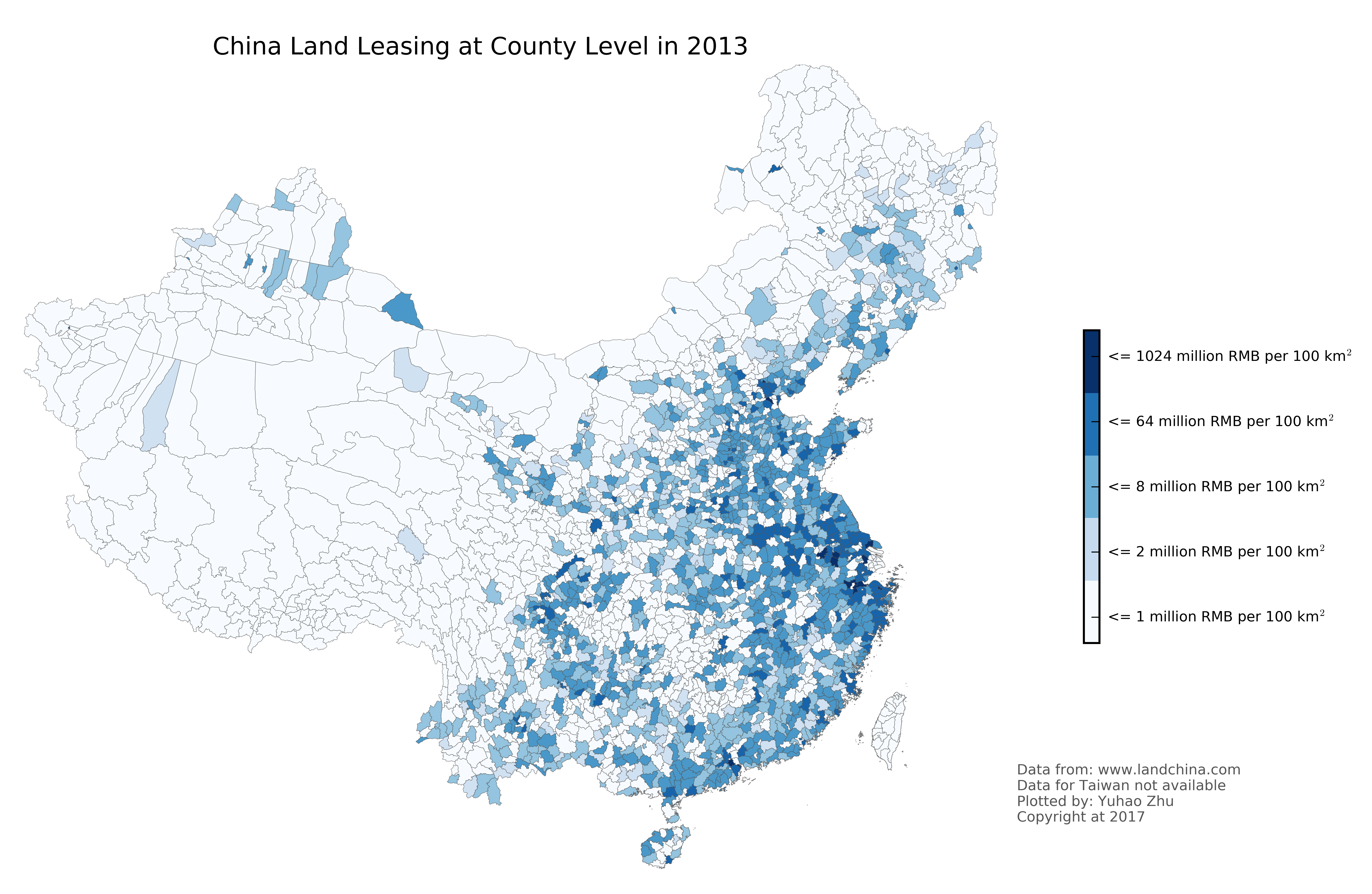 A nice choropleth map plotted by me using Python